Signature Talks
Spiritual Transformation: Awakening to the realization that there's something greater than us so you can gain higher perspective and trust the process of life.
Mystical Moments: Finding meaning in events that are unexplainable by logic like miracles, synchronicity & divine interventions.
Reconnecting to Your Hidden Inner Power: How to express your authentic self so you can manifest your deepest desires.
Workshops

Transformational Energy Healing
Refine & strengthen your healing abilities. Learn energy healing techniques and realign vibrations to a healthy level with fun tools including sound, color, crystals and special hand motions.
Spiritual Awakening 101
Guidance through your awakening. Managing your energy and intuition as you go from an unaware state to an enlightened way of life.
Evolution of the Soul & Navigating the Consciousness Shift
(coming soon)
Mediumship
Gallery Readings/Mediumship Demonstration
In a large group setting, audience members will receive messages.
Stage Presence for Mediums
Mediums can learn the necessary skills to overcome stage fright and become a more confident speaker.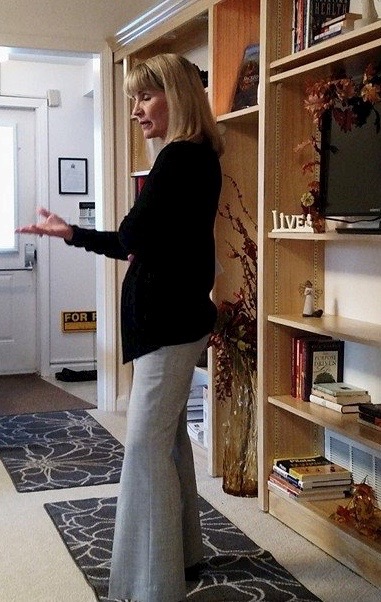 Learn the Secrets to a Meaningful Life