SPECIAL EVENTS:
We are now taking registrations for the  SOUL EMPOWERMENT COMMUNITY   
EVENTS BY DATE:
Courageously You small group coaching
January 12-March 9, 2023   SOLD OUT!

SOUL EMPOWERMENT COMMUNITY begins Feb. 1, 2023
Are you ready to accelerate your spiritual growth and connect with people who "get" you?
Want to strengthen your connection to your soul, the universal energy, and the spiritual flow?
Maybe you'd like to live a more joyful, meaningful life, filled with purpose and passion!
 Join our Soul Empowerment Community! Registration is now open!
You'll get:
two transformative live online events every month – empowering workshops, enlightening experiences, and inspiring Q&As
two in-person members-only workshops or retreats each year
periodic four-to-six-week "deep-dive" intensive programs over the course of the year
downloadable colorful pragmatic eBooks, cheat sheets, guides, and workbooks
an amazing community of like-minded people who will support and encourage you!
And you'll also get three amazing bonuses!
Click here for more information!
*All with a 100% money-back guarantee!
REGISTRATION CLOSES AT MIDNIGHT JANUARY 25.

Reimagine Your Life in-person retreat
June 2-4, 2023
Lyceum Building, Lily Dale Asembly,  Lily Dale, NY
Details will be posted soon.
Platform Mediumship workshop
Sunday, July 9, 2023    9:30am – 4:30pm.    Tickets available soon.
Lyceum Building, Lily Dale Assembly, Lily Dale, NY
Ready to strengthen and improve your platform mediumship skills?  Whether you are new to mediumship or a seasoned pro, this fun, experiential workshop will surprise you with the exciting new tools you need to successfully demonstrate the wonder and awe of spirit communication.  LEARN MORE
Finding the Real You: Discover Your Soul
Friday, July 14, 2023   7-10pmET     Tickets available soon
Lyceum, Lily Dale Assembly, Lily Dale, NY
Nearly everyone has a vicious "inner critic" in their heads, who criticizes and shames them sometimes. We might feel we are somehow deeply broken or simply "not good enough." Is that really true? How can we find and believe in ourselves when that voice seems so loud?
Join us as we peel back the layers of self-criticism and fear that have hidden your soul's radiant light. As you touch into your deepest Identity, you'll begin to embrace and honor the truth of your essence. LEARN MORE

Empath Survival Skills workshop
Sunday, July 23, 2023     9:30-12:30      Tickets available soon
Assembly Hall, Lily Dale Assembly
Ready to continue on with your adventure of being an Empowered Empath? It's time to embrace your empathic abilities and stop listening to those people who tell you you're just "too sensitive!" Bring your questions and problems for a personalized Q&A. LEARN MORE

Adventures with Mediumship mini workshop
Tuesday, July 25, 2023     7-8pmET    Tickets available soon.
Octagon Building, Lily Dale Assembly, Lily Dale NY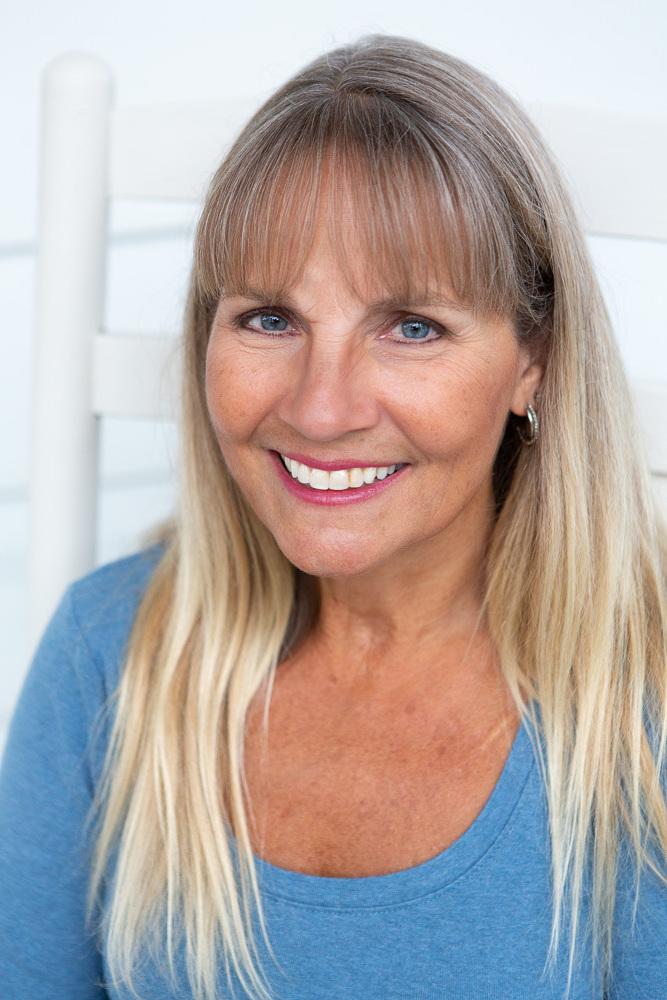 Hire Me for Speaking, Workshops or Gallery Readings
Learn the Secrets to a Meaningful Life