Discover Your Limitless Potential
Free Online Workshop with Colleen Vanderzyden and Gregg Unterberger
January 15, 16, 17, 2023 – 7:30-9:00pm ET
We live in a world where we are increasingly disconnected… 
…disconnected from nature…
…disconnected from work that often seems to have no real meaning…
…disconnected from our co-workers…
…disconnected from our families, and even our partners. 
Sometimes it feels like no one really understands us. Or even cares, except maybe for what WE can do for THEM.
Most importantly, if we are honest, we feel disconnected from OURSELVES.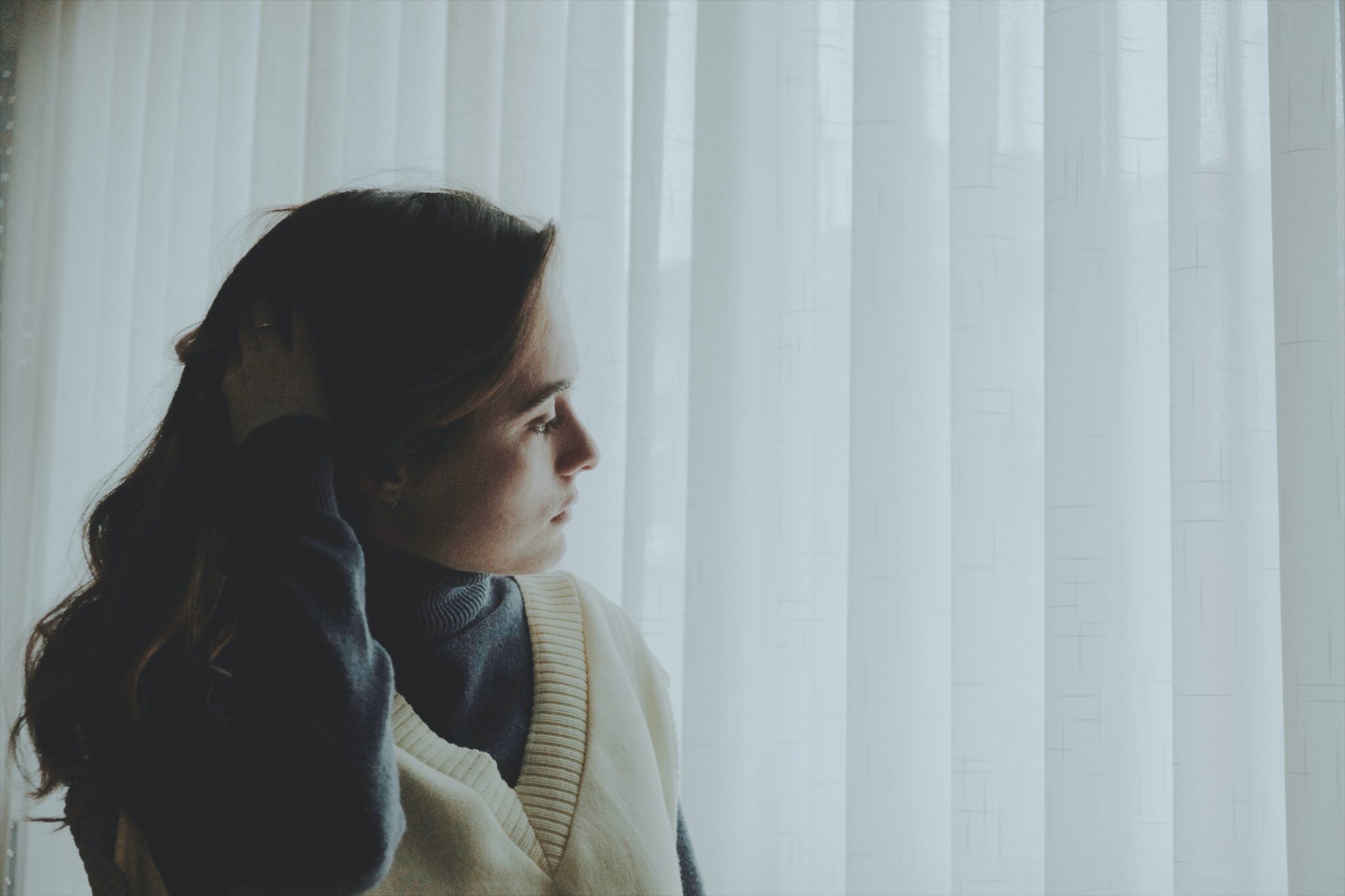 It's like we're missing something, but we don't know what.
We find ourselves going through the motions of life, not really knowing or caring who we really are. We live moment-to-moment, grasping for some relief from the next cup of coffee, promotion, snack, smoke, social media post, or romantic partner. 
It's as though somewhere along the way, we lost ourselves.
This hollow shadow, this robot that looks like us, with our names on it, keeps stumbling and trudging through life, mindlessly doing the next thing. Exhausted, we trail along behind it, like a weary ghost. 
And it's taking its toll.
We want our lives to have meaning, but mostly we feel they don't. 
We want our relationships to our loved ones to matter, but sometimes it feels like they barely see us. 
We want to have friends that really care about us and "get" us…but usually they just want to make small talk or go on about themselves. 
Worst of all, we can't imagine a solution or how life could ever be any different! We're stuck, trapped in a life we don't want.
What happened? Is this the life we really want to live? 
Weren't we destined for more? 
Life doesn't have to be this way.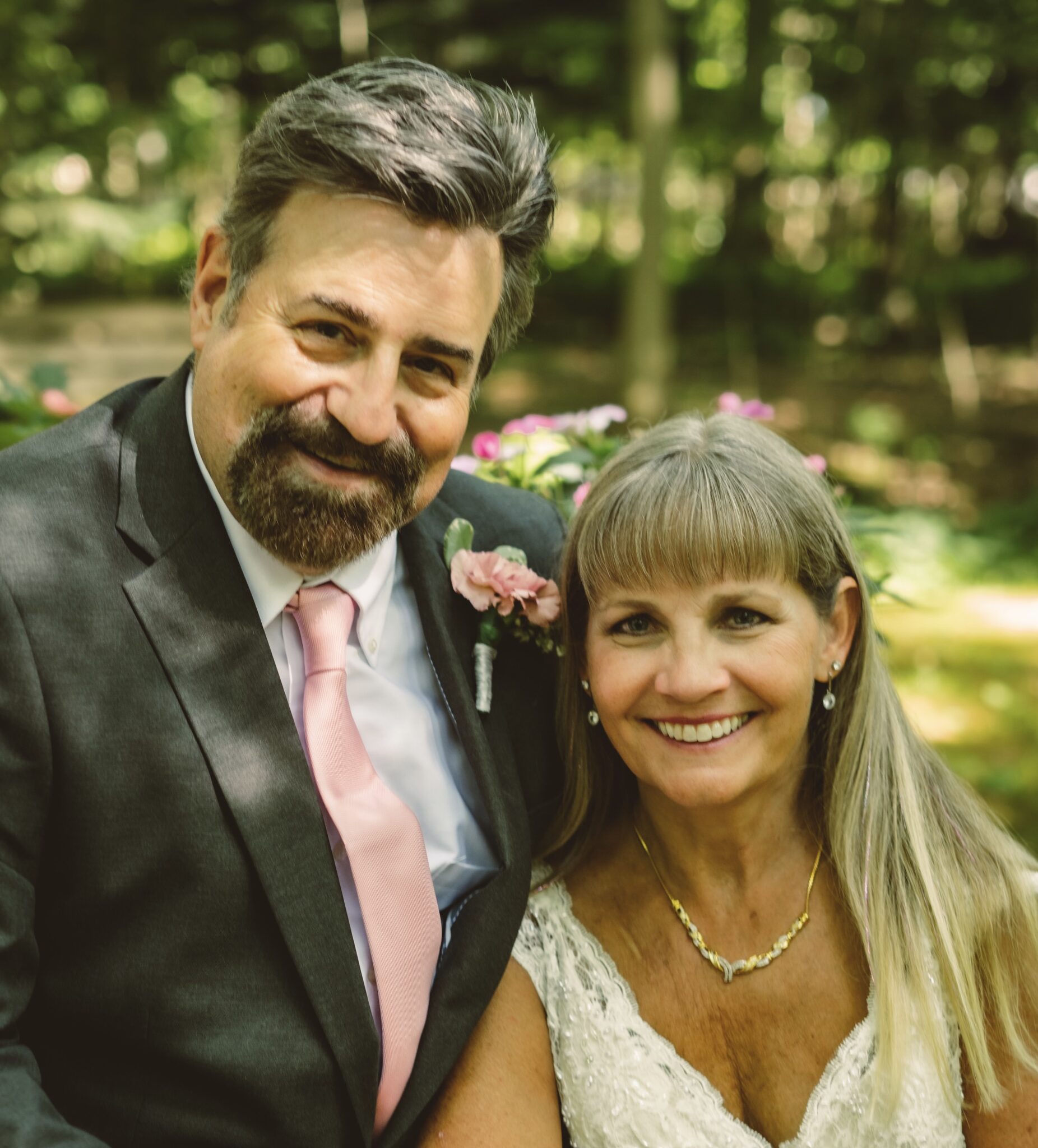 We are Medium and Intuitive Life Coach, Colleen Vanderzyden and Licensed Professional Counselor, Gregg Unterberger and we hear these kinds of things all of the time from our clients, workshop participants, and online audiences. 
You might already know us from Facebook, YouTube, or appearances on national television, podcasts, radio shows, books, articles in the national publications, or you've met us in our online and in-person workshops around the country.
And yes, we hear these distressing frustrations from people every day.
We have also sensed, as you have, the extreme divisiveness in our culture and the acute loneliness it has fostered. We hear you. 
And trust us, if you are feeling any of this, you are not going crazy. 
Recent polls suggest three out of four Americans experience loneliness as a real problem and 25% are so crippled by life they say they have trouble functioning – just getting through the day! 
But YOU are self-aware enough to FEEL that the world is rapidly changing and recognize there must be a better way.
The answer is not easy, but it is simple. It's all about CONNECTION.
EMBRACE THE LIGHT WITHIN is a FREE three-evening crash-course in how to connect more deeply to the Light of your Authentic Self — your SOUL — to accelerate your spiritual growth and give more meaning and purpose to your life.
We've spent decades, intensely studying psychology and spirituality to find the most profound answers to these kinds of questions. And sure, we've both learned a lot from famous Wisdom Teachers along the way like Past Life Regression Therapist, Brian Weiss, MD, Self-Help Guru and Best-Selling Author, Debbie Ford, Transpersonal Psychologist Dr. Stanislav Grof, and the Legendary Medium, Janet Nohavec. (In fact, we live in her old house!) 
But mostly, our best personal growth has come in the School of Life. Not only from day-to-day problems and challenges, but real-life tragedies. We've been in and out of the trenches — surviving divorce, broken engagements, estrangement from family, painful medical crises, and the tragic, often sudden losses of family members and friends.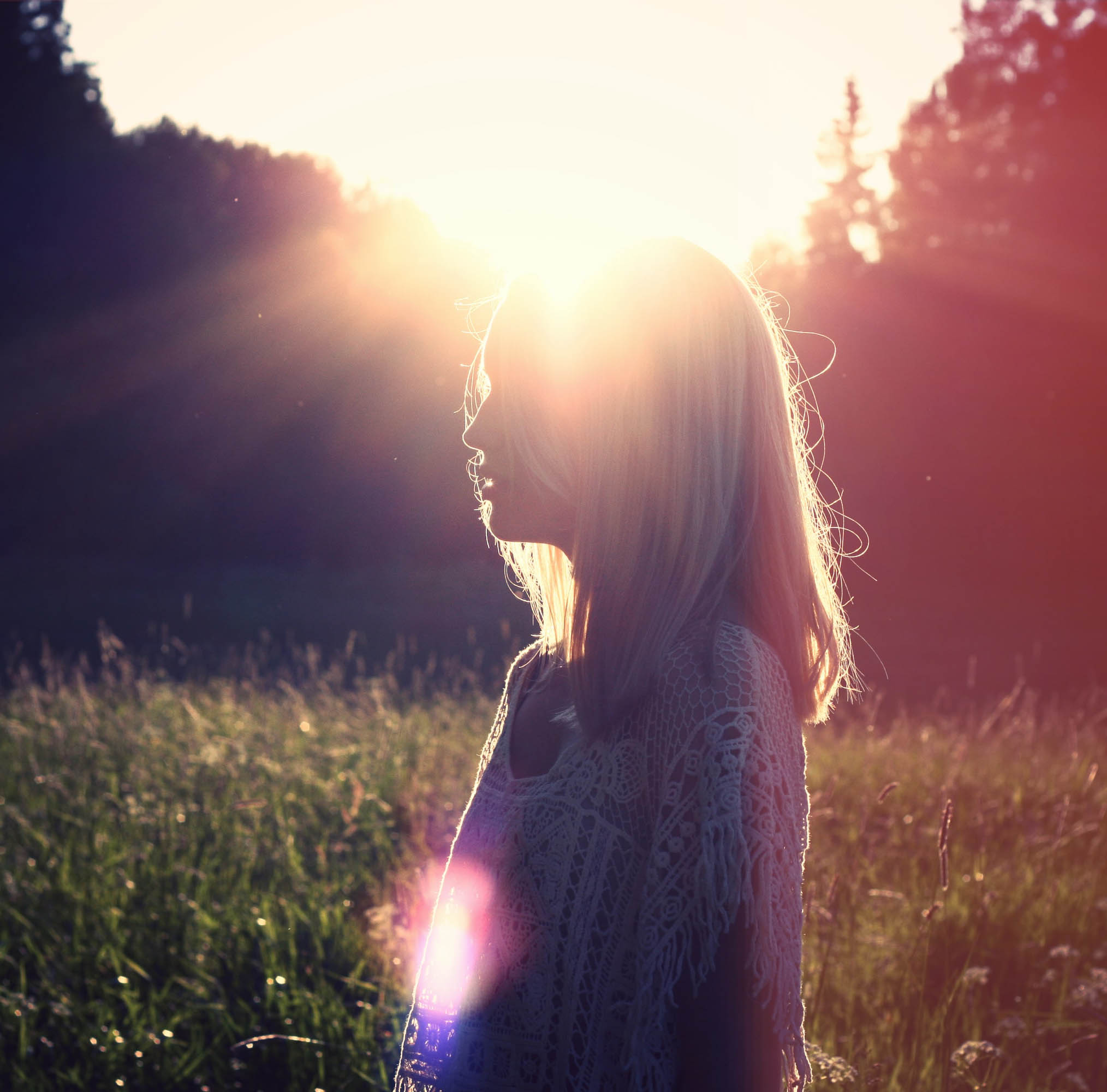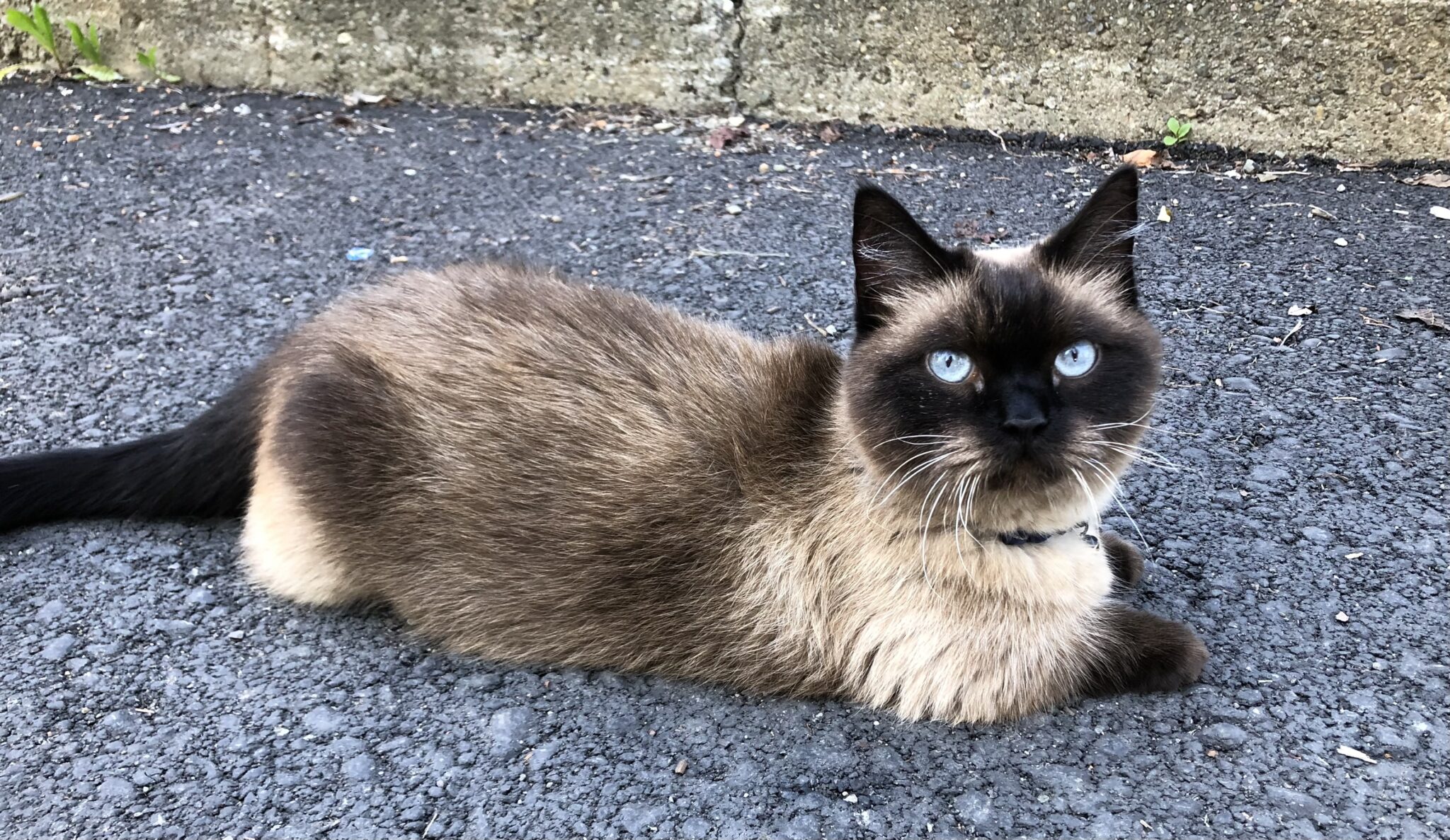 Plus, we live with three cats. 
Maybe you've met THE DUDE.
So. We understand what it's like.
We've helped thousands of people walk through these kinds of moments in our sessions and workshops around the country. Really! You don't have to make this journey alone! 
After seeing the impact of our work over the years at spiritual centers like Omega at the Crossings, Edgar Cayce's A.R.E. Headquarters in Virginia Beach, Lily Dale, Unity Village, and our annual retreats around the country, we are thrilled to bring this exciting adventure LIVE ONLINE to an even larger audience, for FREE!  
We promise genuinely useful, pragmatic information that can impact your life, not just new-age positive thinking. Each night we will engage you with direct experiences that (no kidding) have the possibility to radically change your life for the better.
(Especially if you put them to work.) 
And Colleen made Gregg promise not to use any psychobabble. 
We think you'll learn a lot and have a good time connecting with us and other like-minded participants. Maybe you've already gathered we really enjoy what we do and don't take ourselves too seriously.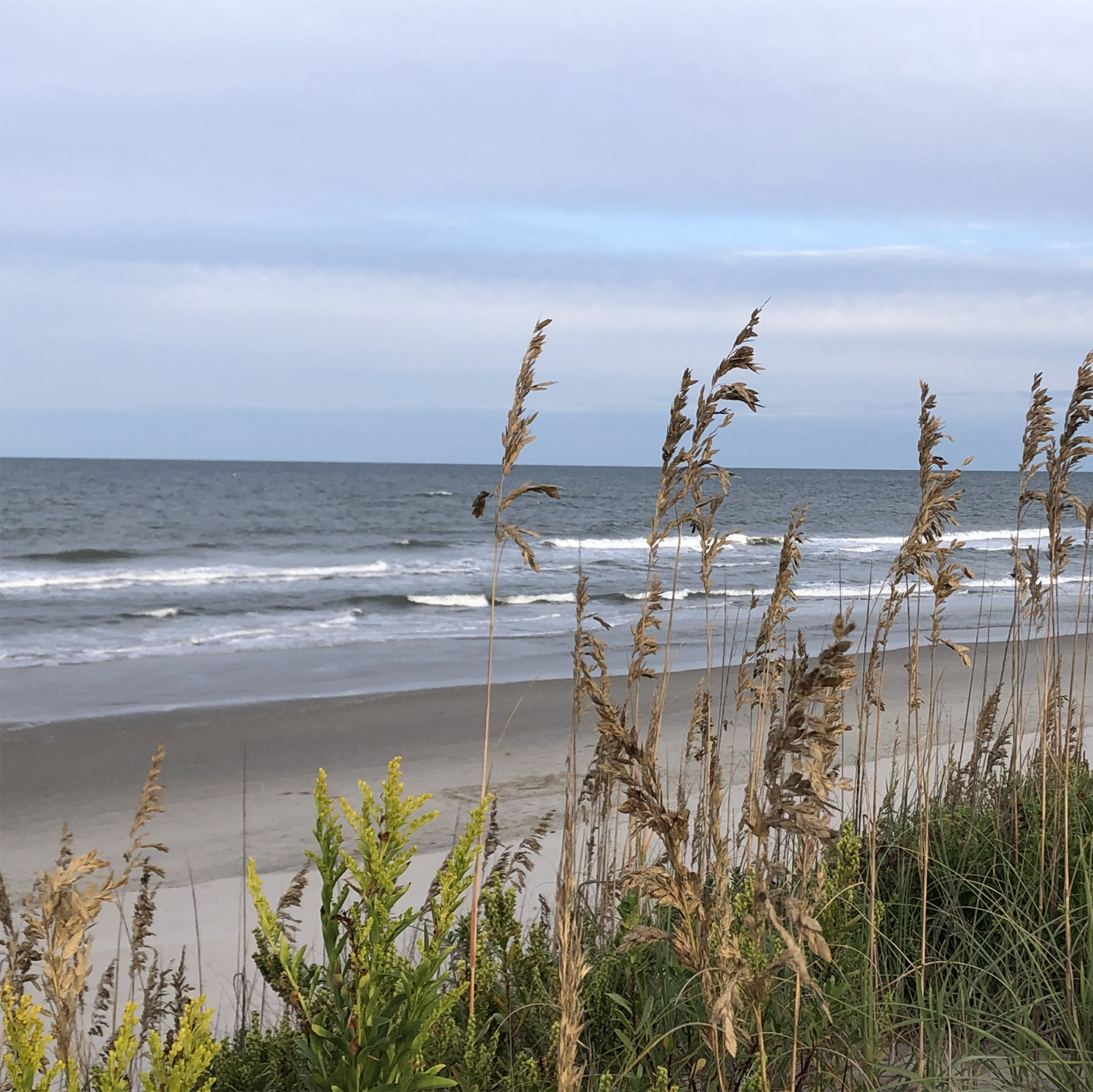 In EMBRACE THE LIGHT WITHIN, you will:
Understand how and why the global Epidemic of Disconnectedness is affecting you and your loved ones
Learn how to get into the "spiritual flow" to begin to connect with your Angels and Guides and manifest your inherent superpowers: intuition, mediumship, energy healing, prophecy, and more
Find out what is really meant by the Authentic Self and how it can change your life
Touch into The LIGHT OF YOUR SOUL in a way that will astonish you
Learn how you can live as your True Self to add meaning and purpose to your life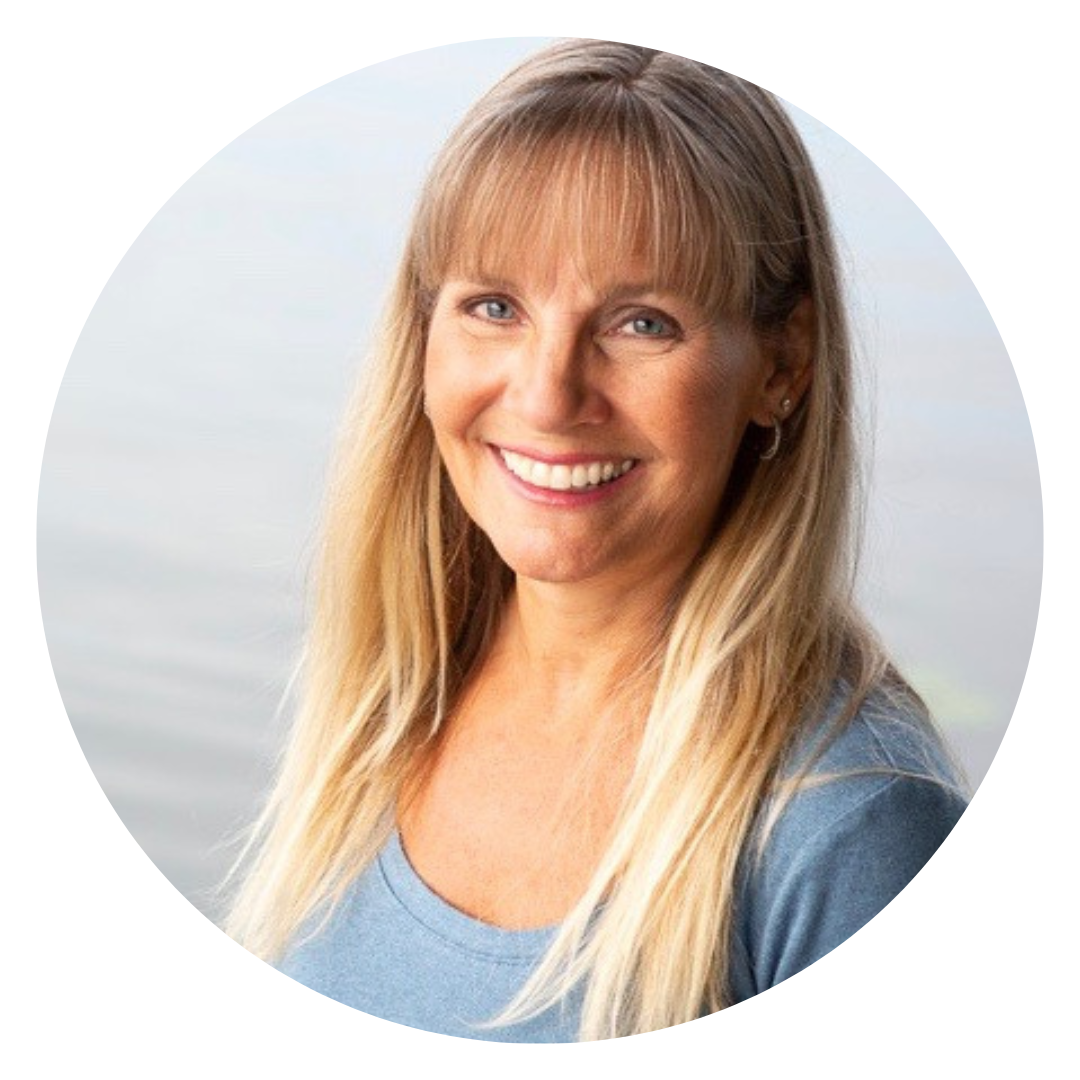 Colleen Vanderzyden
is an Intuitive Life coach, Lily Dale Registered Medium, Podcast Host, and Spiritual Teacher.  She has been featured on CNN and in MysticMag.com, Topic.com, and The Washington Post.  She's the author of Courageously You: Magical Mind Games to Get Unstuck and Reignite Your Joy.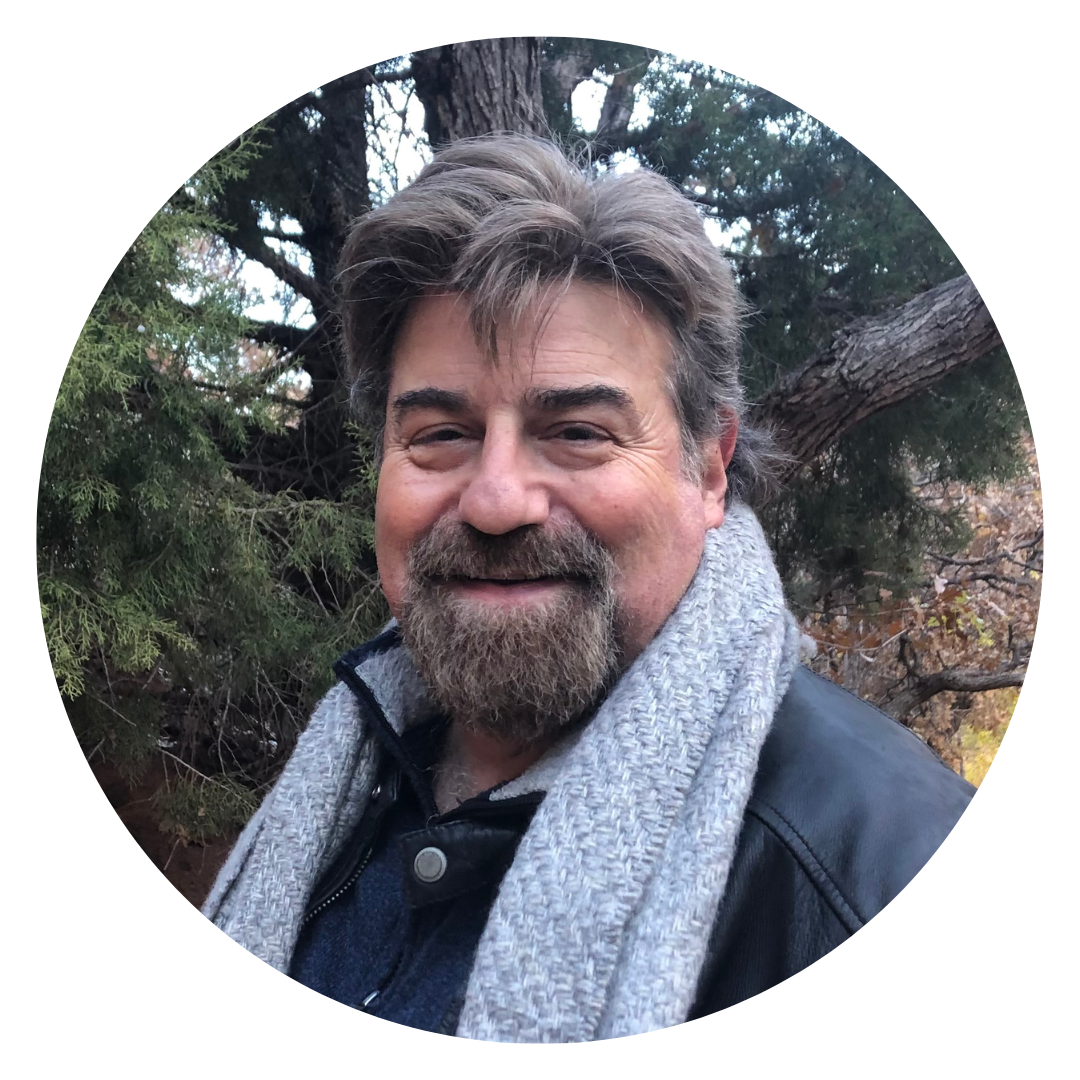 Gregg Unterberger
is a Licensed Counselor and a Brian Weiss Certified Past Life Regression Therapist. He developed Transpersonal Breathwork and Spiritual Activation, two modalities that make profound mystical states available to ordinary people.  Gregg's the author of the book, The Quickening: Leaping Ahead on Your Spiritual Journey," and an International Presenter for Edgar Cayce's Association for Research and Enlightenment. 
We absolutely can't wait to meet you and witness the breakthroughs and transformations you'll experience!
Register today to reserve your space in this exciting adventure! We're limiting enrollees to make sure we have plenty of time to answer questions each night, so lock in your space NOW!
See You Soon!
Colleen and Gregg